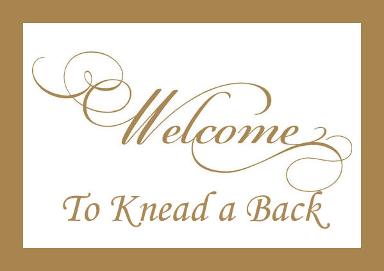 The parking lot and my entrance are located behind the building.
Knead a Back has a full glass door 118 Suite B.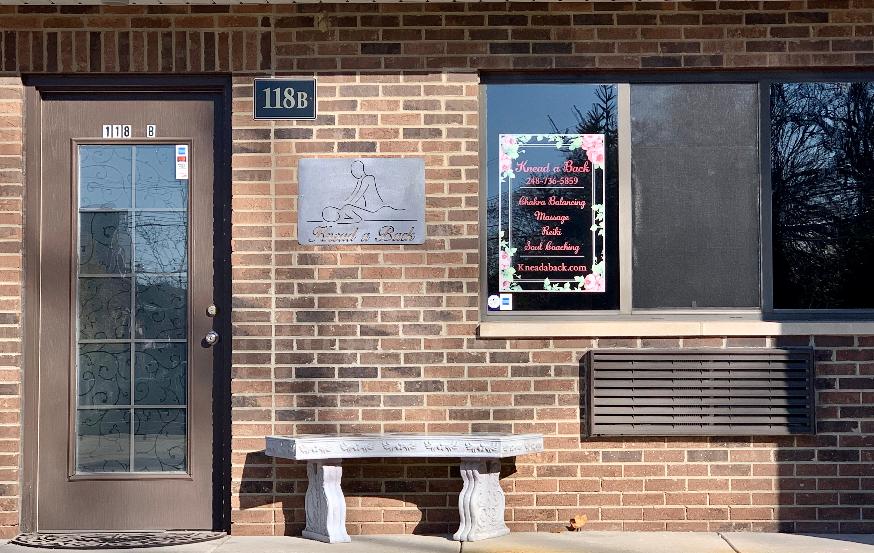 Same day appoin­tments are available

If you require an evening or weekend appointment
that is not available online
I can accommodate with prior scheduling.
By appointment only:
Mon ~ Fri 8:00 a.m. ~ 8:00 p.m.

Sat & Sun 10:00 a.m. ~ 3:00 p.m.
Call or text Callie at (248)-736-5859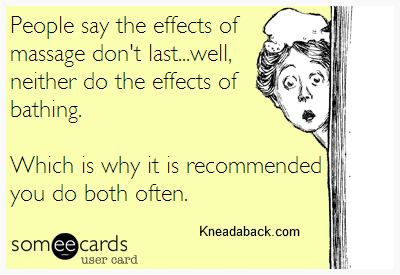 © Knead a Back, Relieving Stress Since 2008