Callie is a Energy Faciltator, Licensed Massage Therapist & Relaxation Specialist located in Rochester Michigan.
Callie is a proud graduate of
Irene's Myomassology Institute. She has been helping people relax since 2008.
Callie adapts each treatment to your individual needs.
Callie enjoys working with her hands & watching your "STRESS" melt away on the massage table.

Callie teaches people how to manage their own pain & stress by offering ideas and insights to create balance in your body, mind & soul. She will use a combination of massage techniques & energy modalities that promote natural healing.
Callie was introduced to Reiki during a massage session in 1997. She felt things shifting within and felt more grounded & could handle the stress of everyday life with ease and wanted to share that feeling with others seeking alternative therapies.

"You can't give to others what you don't give to yourself."
"If you change the way you look at things, the things you look at change.
~ Wayne Dyer
Same day appoin­tments are available by calling or sending a text to Callie at 248-736-5859.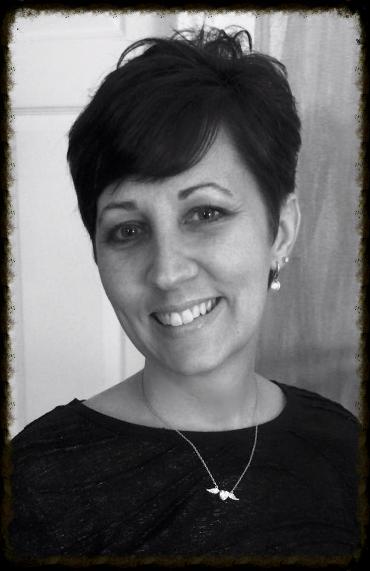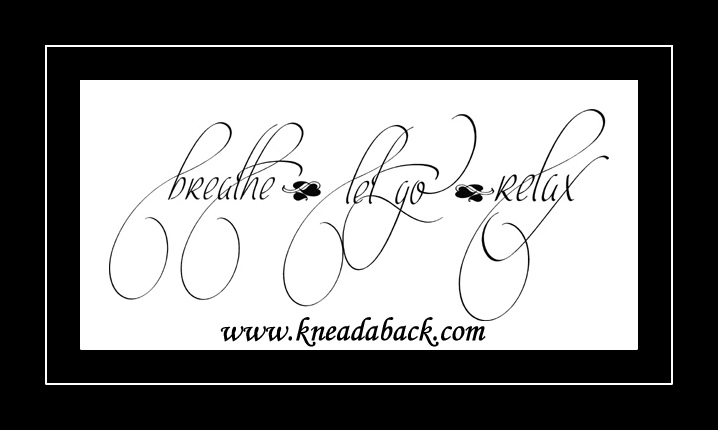 The Beauty of bodywork
Have you considered pain in your body could be a messenger to awaken you to unresolved emotional stress stored in your body?

Benefits of body work are compounded when massage is utilized as a frequent therapy. The more you get, the more it does. Taking part in this form of regular-scheduled self-care can play a huge part in how healthy you'll be and how youthful you'll remain with each passing year.
Budgeting time and money for bodywork at consistent intervals is truly an investment in your health. Massage appointments are a necessary piece of your health and wellness plan.

"The skin is derived from the same embryonic layer as the brain and nervous system. Thus we require regular touch to be fully functional. Regular massage is part of my healthcare, How about you?" ~ Dr. Christiane Northrup

Four levels to our body that need balance to feel 100%

Spiritual (spirituality)
Emotional (feelings)

Mental (thought field)

Physical (health)
Mental (thought field) & Physical (health).
Pain in the body has a way of speaking to us. Our job is to receive support before it speaks too loud.

Take notice of your pain with a new perspective. It is providing messages for true healing to take place. Unresolved emotions tend to hide in the physical body.

Callie's gift is to find those hiding places and shine light into your awareness so the intelligence of the soul can make corrections & assist your body to heal naturally.
Questioning your belief system is a way to heal quickly. If you have a belief that is holding you back or causing you stress, I recommend being a quiet observer of your own thoughts.

Ask yourself if they are learned belief's you adopted from society or are they truly your beliefs. Who is running the show in your body? Notice how your thoughts make you feel.
A soul thought will make you feel good (love based) and a ego thought will make you feel bad (fear based).

The Intuitive Mind: (SOUL) Expansive, Open To New Beliefs and Experiences, Multidimensional, Able to View Things From Many Levels, A Sense Of Wonder, Creative, Flows with Inner Wisdom and Guidance, Courageous. Connected To The Higher Self. "The Feeler".

The Rational Mind: (EGO) Our Beliefs, Opinions, Judgments, Fears, Duality Consciousness....thinks it knows it all but it is stuck in the illusions of 3D..... Controlling and Rigid. Resist Change. "The Thinker".

The intuitive mind is a sacred gift, the rational mind is a faithful servant. We have created a society that honors the servant and has forgotten the gift. ~ Einstein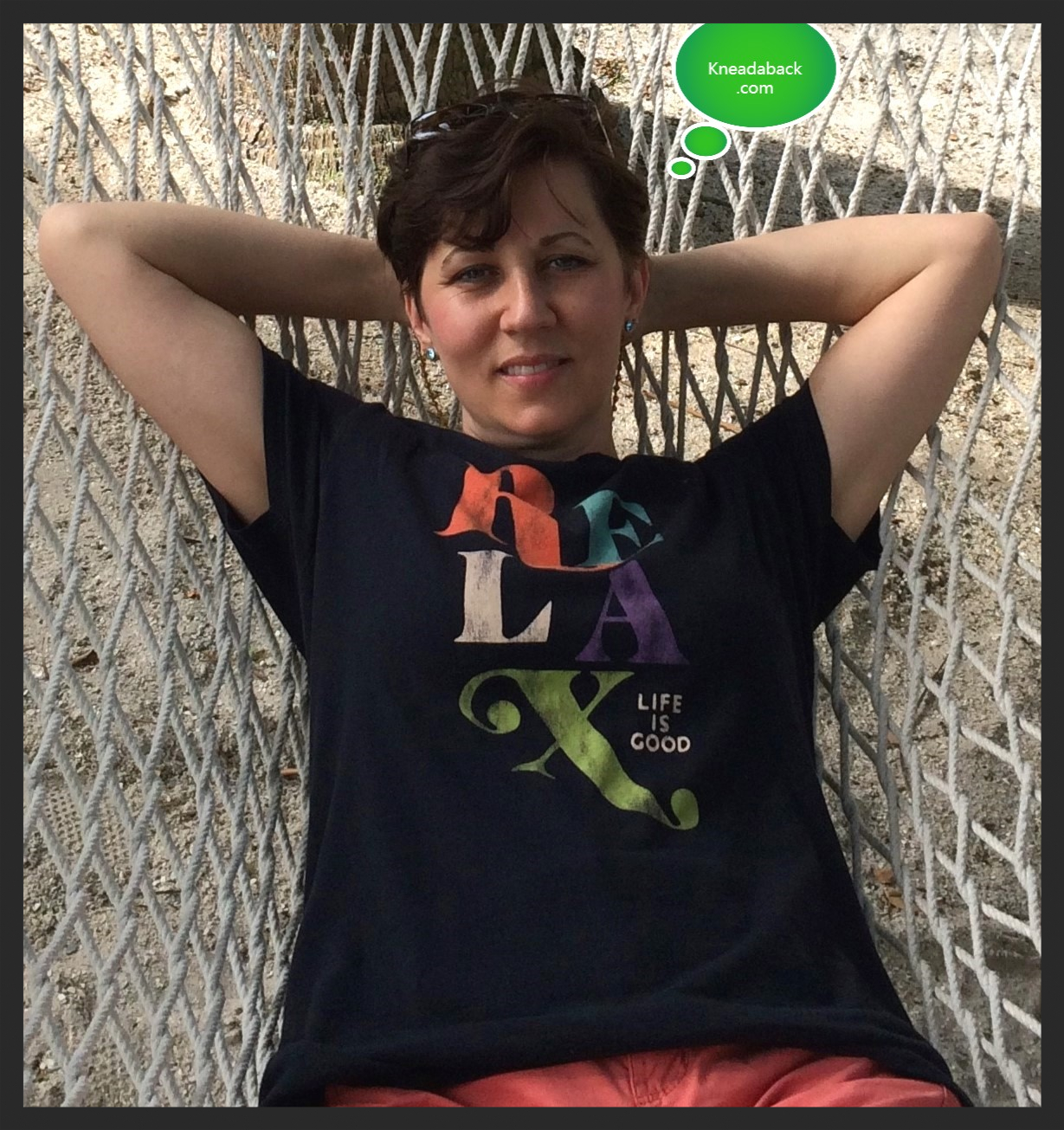 "You don't get paid for the hour. You get paid for the value you bring to the hour."

~ Jim Rohn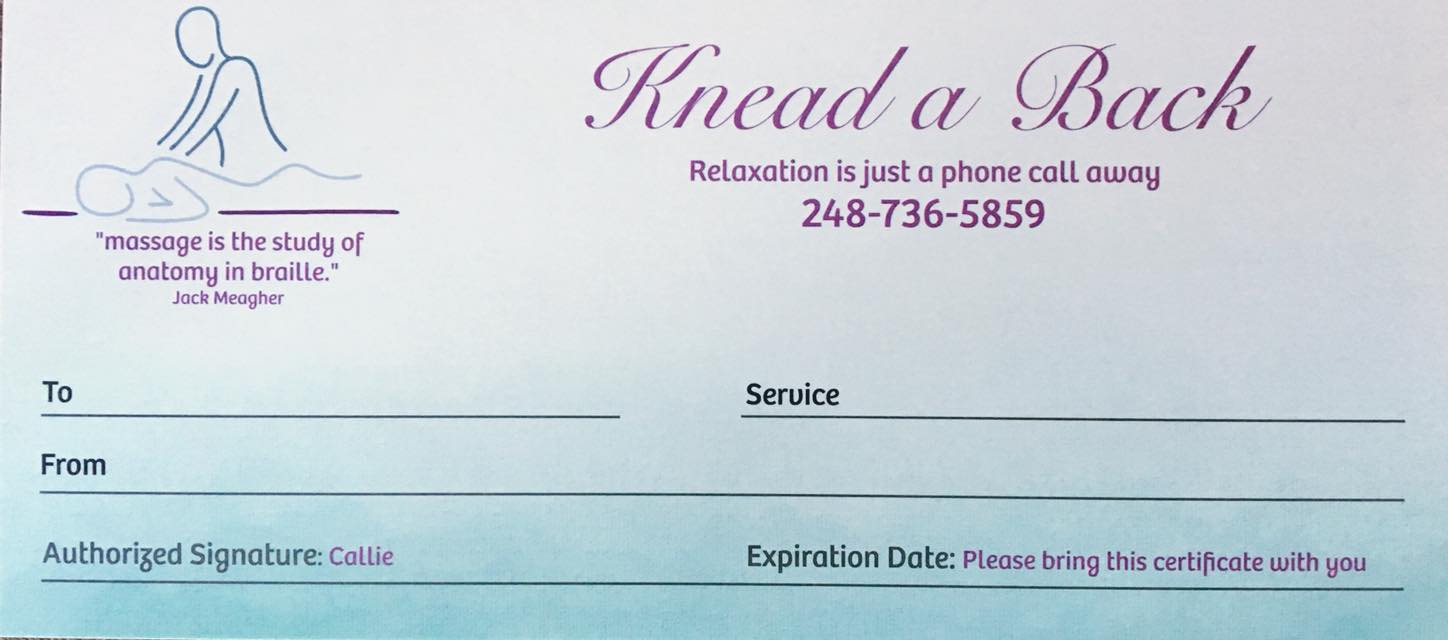 Knead a Back has a new hard copy gift certificate design. Here are 3 ways to buy.
1. Pick it up in person.
2. I can take payments over the phone and mail it to you or the person your buying it for.
3. The buy now tab below is an offer to order 90 minute electronic certificates online.
Four reasons why massage is the best gift ever.
1. The gift of stress relief
2. The gift of pain removal
3. The gift of raised spirits
4. The gift of ease
© Knead a Back, Relieving Stress Since 2008